Our guideline is to guarantee the maximum Product and Service Quality, by respecting the stringent customer requirements and the high internal quality standards.
In Seli-kab we work on each main process for Total Quality with the Continuous Improvement approach. We support the customer product development since the first phases of the product definition, offering our experience in order to design for Preventive Quality.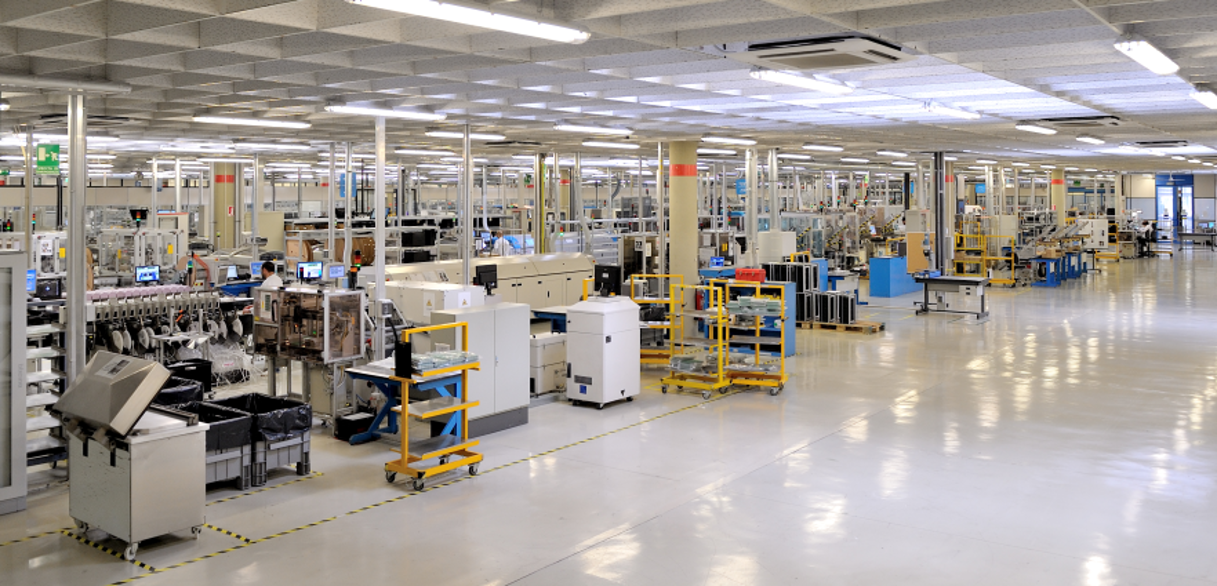 The main production plant is located in Carini (Palermo) and has a workforce of about 130 people, including technical staff and highly specialized operators. The Carini plant produces Assembled electronic boards (PCBA) in large volumes, in high mix-medium and low volume or at prototype level, using the most modern technology available on the market and a very high level of automation.
Seli-kab Lab equipments are aligned to the best International Standards and to the customer requirements for the automotive wiring harness producers.