Producing equipments and electronic boards since 1974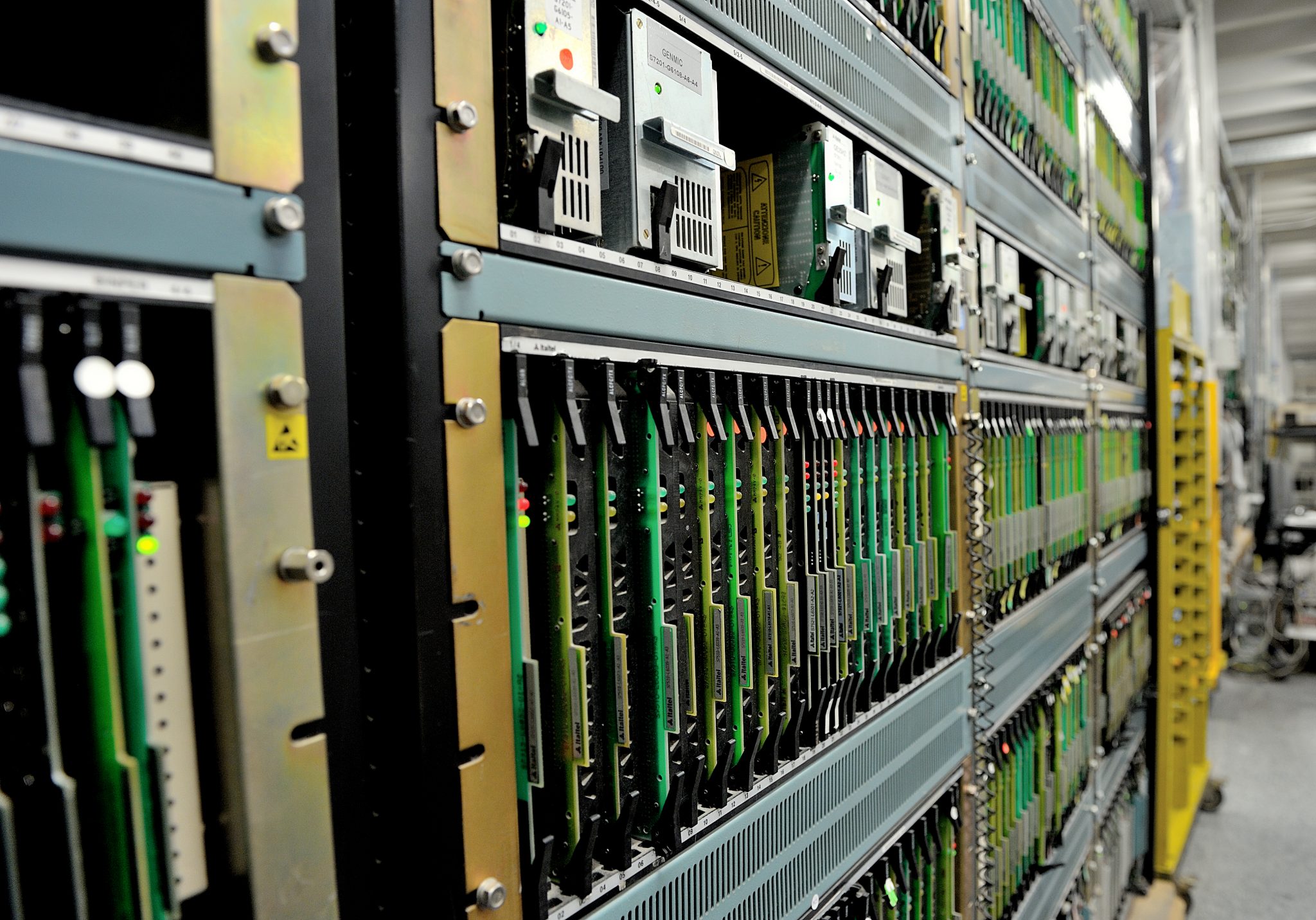 Seli-kab is the electronic division of the Kab-lem Group. It is specialized in the industrialization, production and supply of electronic systems and equipment for the main global car makers (Automotive ignition applications, E.C.U. and HVAC) and the leading industries in the home appliances, medical and telecommunications sectors, as well as IoT applications.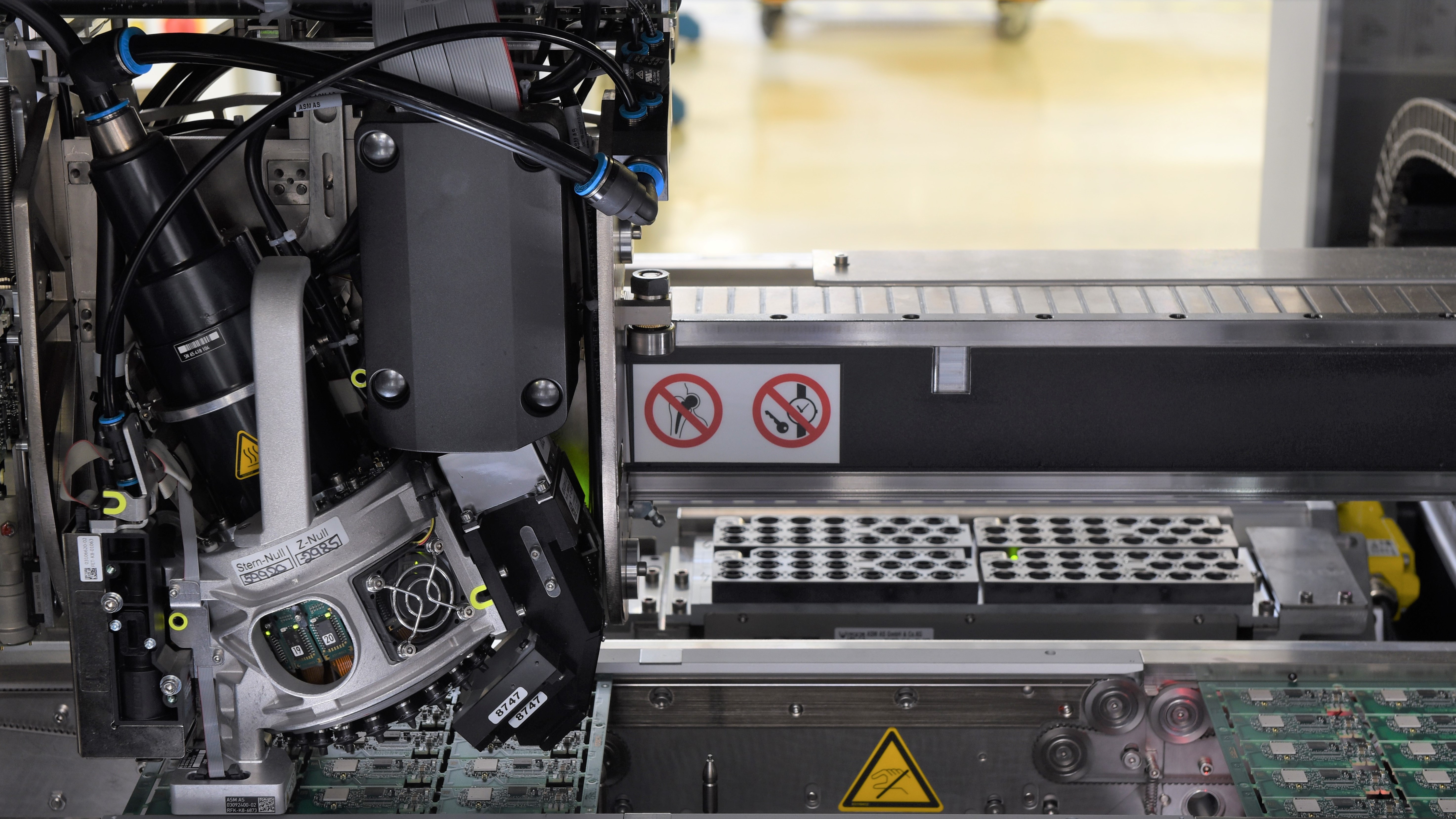 Leader in electronic manufacturing services
Seli-kab is an EMS (Electronic Manufacturing Services) company that operates in international markets by engineering, producing and testing electronic equipments and systems for its customers.